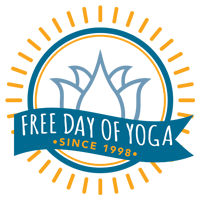 On Monday, Labor Day, September 4th, 2023 participating studios across the Austin area will offer free yoga classes as an opportunity for people of every age and fitness level to:
Try yoga for the first time
Experience a new style of yoga
Meet a new instructor
Discover the benefits of yoga
About us
Free Day of Yoga Austin is a corporation dedicated to providing the gift of yoga to the community. We help to educate our community about the health and wellness benefits of yoga through interactive, participatory, and educational events in the Austin area. We offer our annual events at no charge to those attending.
Free Day of Yoga was created in 1998 by Donna Belk; Charles MacInerney, Ellen Smith, Sharon Moon, and a host of wonderful volunteers. The concept has blossomed into an event with thousands of participants each year. In 2022, the organizers decided to retire and passed on the continuation of the legacy to local gym and spa Castle Hill Fitness.
This event would not be possible without the generosity of the Austin Yoga Teachers and the enthusiasm of Austin yogis and yoginis in our town.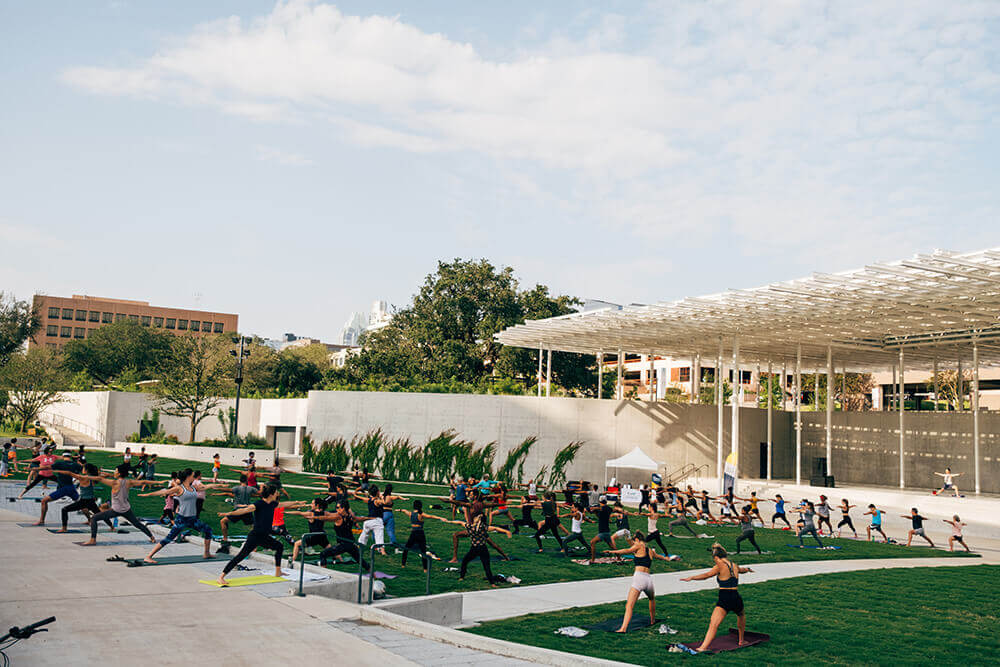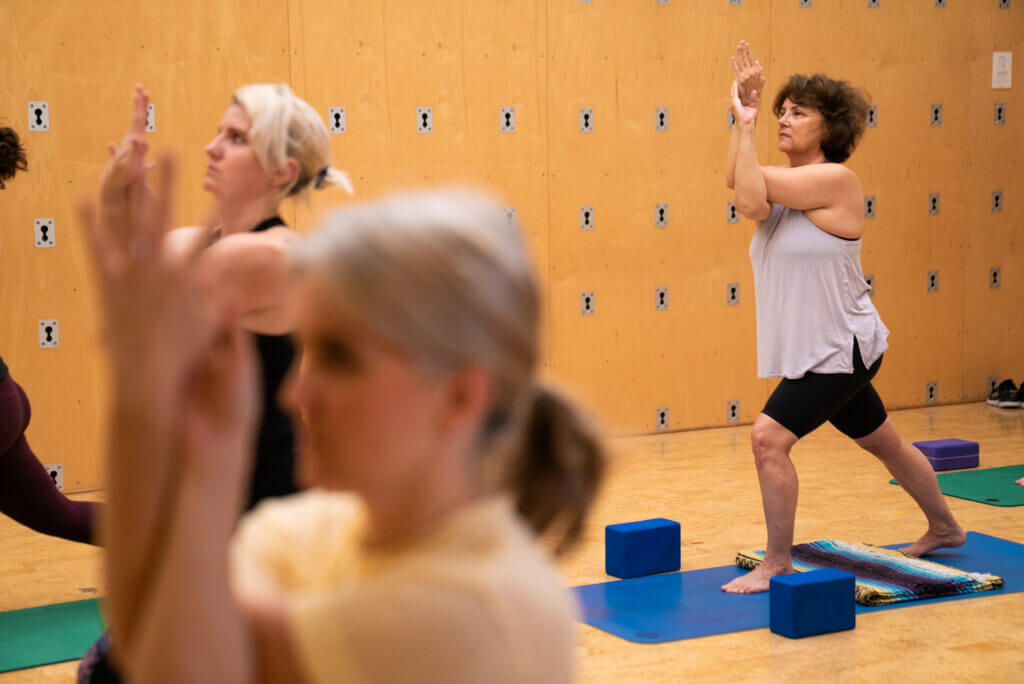 Our Mission
Free Day of Yoga was created to encourage people who have never tried yoga to take their first class; for practicing yogis to take this opportunity to try a different style or a new instructor.
"The Free Day of Yoga is our way of saying thank you to our community for supporting us in our quest to expand the awareness of this ancient practice."
The wide variety of offerings – instructors, styles, and classes – on Free Day of Yoga means there is something for everyone! No matter how experienced, anyone can participate in the practice of yoga.
Get Involved
Are you a studio or instructor who is interested in participating in Free Day of Yoga? Reach out to get involved and to be listed on our website!