View the list of participating studios in Free Day of Yoga – hover over the studio's name for a list of the yoga styles offered). Click on each individual studio's logo to view their full schedule on their website.
Each studio has its own reservation process and amenities – be sure to check each website to know what to bring! All classes on Free Day of Yoga are free for all, but RSVP may be required.
Gold Level Sponsors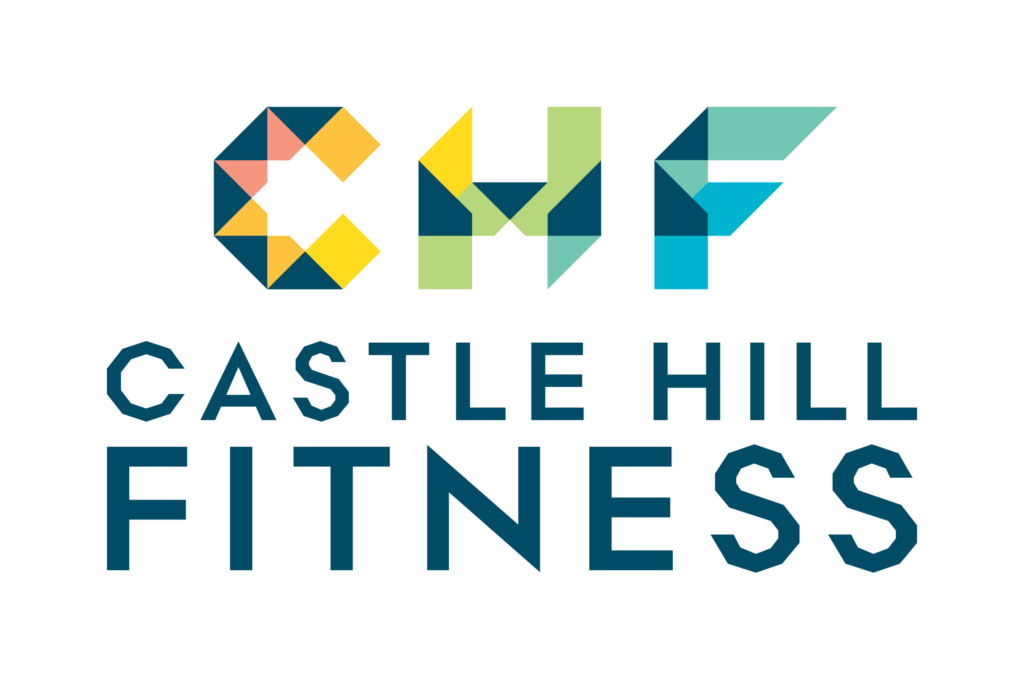 A one-stop-shop for your fitness and wellness needs since 2002.

PURE Yoga Texas brought Hot Yoga to Austin, Cedar Park and Dallas in its purest form starting in 2003, introducing its physical and mental health benefits to over 100,000 people. Since 2016 they've expanded into heated fitness classes, vinyasa, yin and traditional Ashtanga Yoga.
Silver Level Sponsors
Bronze Level Sponsors
Free Day of Yoga also partners with Waterloo Greenway to host free yoga classes in the downtown Austin park. Click the button below to learn more about teaching a class at Waterloo Greenway.