View the list of participating studios in Free Day of Yoga. Click on each individual studio's logo to view their full schedule on their website.
Each studio has its own reservation process and amenities – be sure to check each website to know what to bring! All classes on Free Day of Yoga are free for all, but RSVP may be required.


Free Day of Yoga at Waterloo Greenway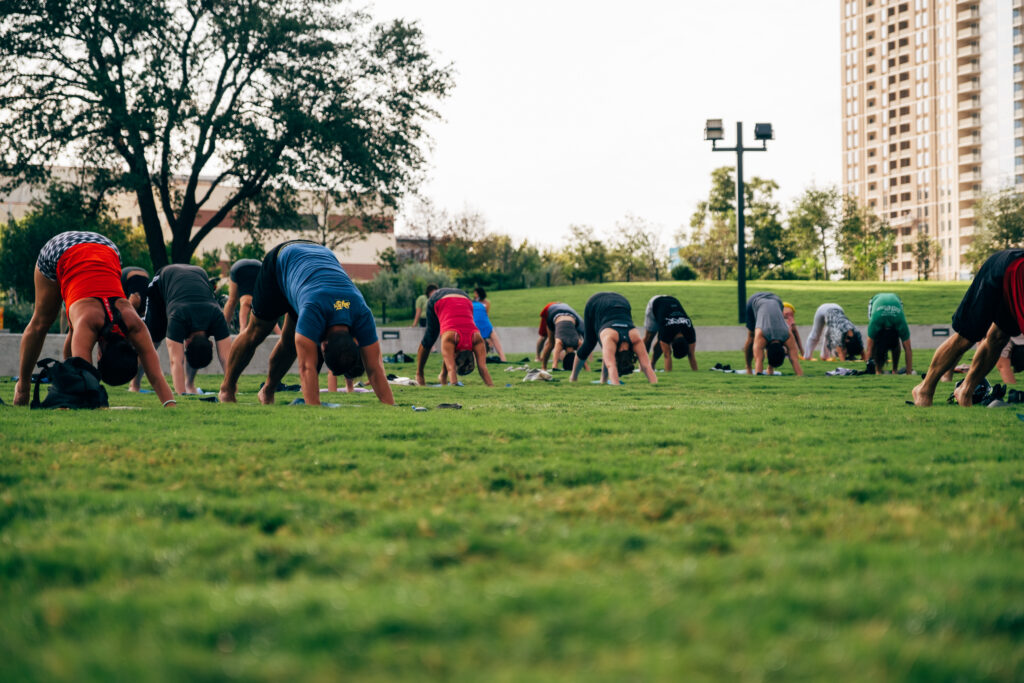 The Waterloo Greenway Conservancy has partnered with Free Day of Yoga to offer free outdoor yoga classes in their beautiful spaces! Waterloo Greenway is a 1.5 mile public park system right in the heart of downtown Austin.
Bring your own mat and water bottle, and enjoy a variety of classes in the fresh air throughout the day.